Investor Relations
Find the latest information about the Hynion stock, such as stock market announcements, presentations, reports and our financial calendar.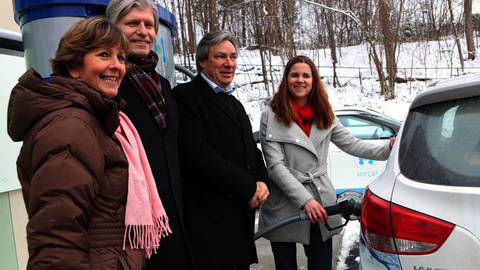 The vehicles of the future run on emission-free hydrogen. That's why Hynion is building hydrogen stations in and around the largest cities in Scandinavia.
Ulf Hafseld
CEO, Hynion
Company information
Hynion is a young company, but the people within the company have long experience. Among the pioneers in the hydrogen fueling business, we have been designing, building and operating hydrogen fueling stations for 20 years. Our goal is to use our extensive experience and become one of the leading players on hydrogen fueling in Europe.
Share information
The Hynion stock is listed on Oslo Børs Euronext Growth (ticker: HYN). The company's board and management emphasize communicating and maintaining a good relationship with shareholders through financial reports, press releases and company presentations.
Top 20 investors
Stock exchange announcements
Presentations and shareholder information
Investor contact: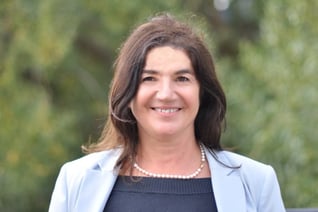 Slavica Djuric
IR Manager and CEO Hynion Sweden
+46 73 072 60 76
CEO in Hynion Sweden AB. She has 30 years experience from economy and administrative positions, the last 20 years in high-tech companies within renewable energy and hydrogen technology, which were listed on the Swedish stock market, Slavica held the position of CEO in Metacon and was also responsible for economy, group marketing and investor relations.